Portfolio
---
eOVPN is a application to connect, manage and update(from remote .zip) OpenVPN configurations.
Built with GTK toolkit and written in Python.
---
A simple cross-platform tool to decrypt PDF files.
Built with GTK toolkit and written in C.
---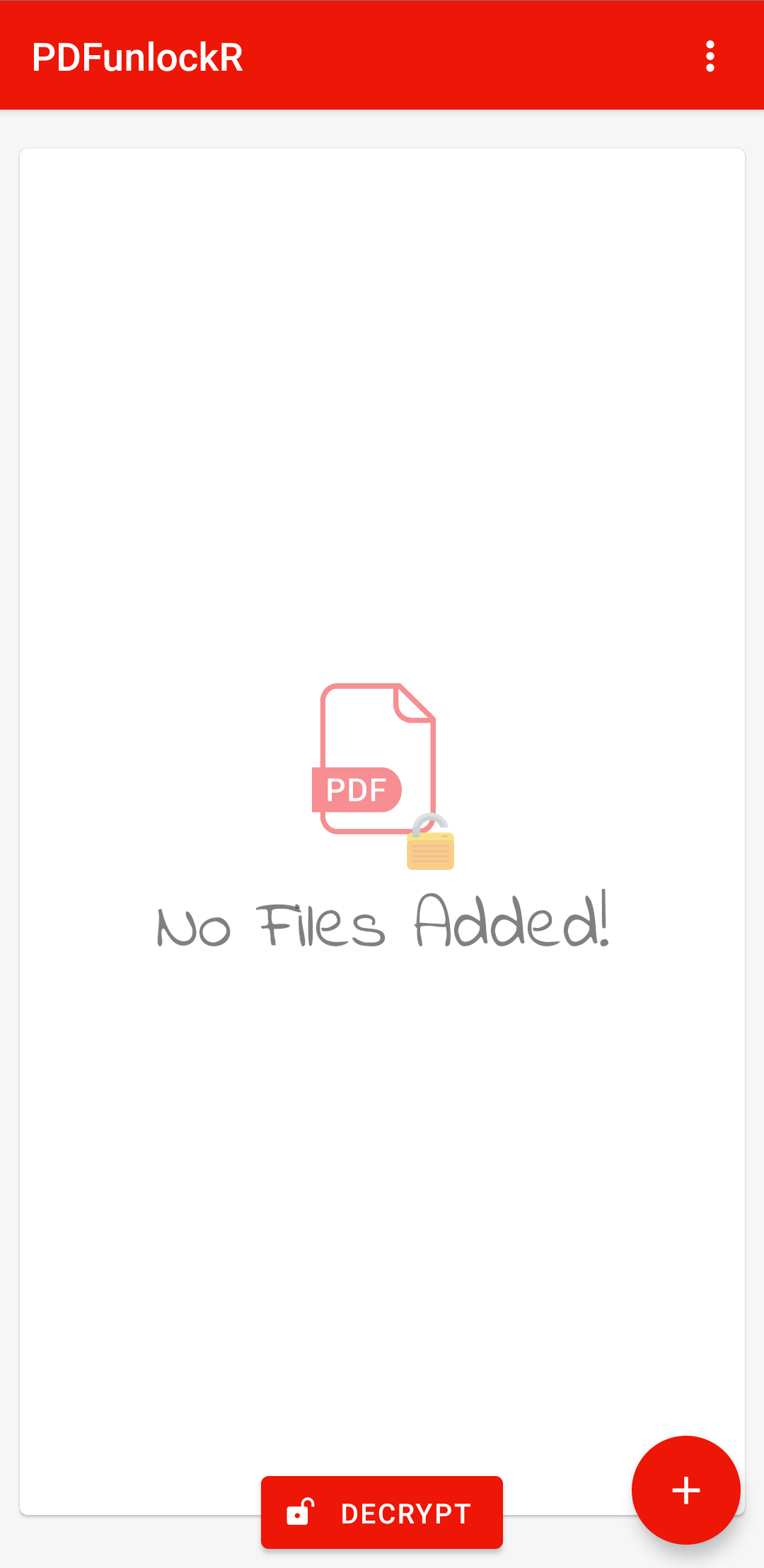 ---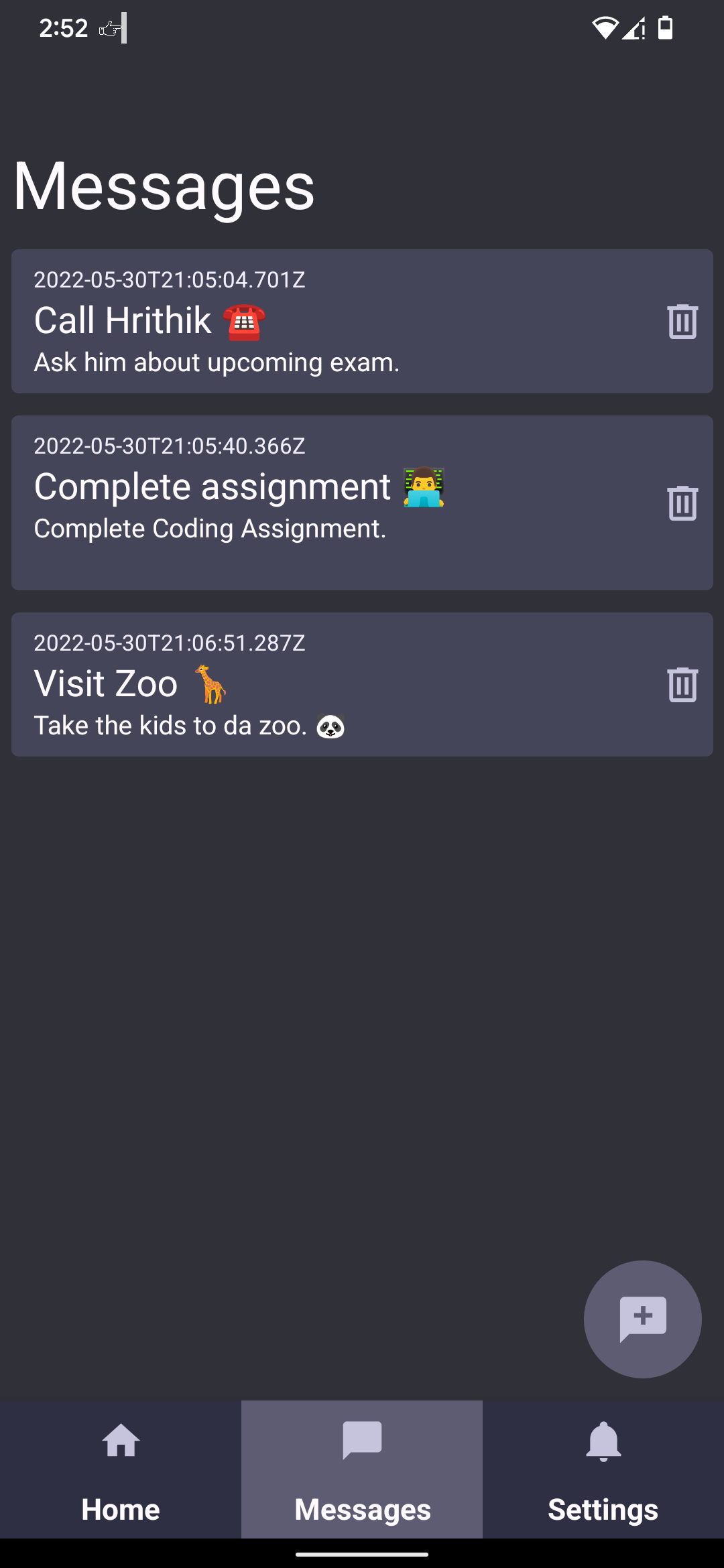 ---

Algoticks is an algorithmic trading simulator written in C.
---

WPC stands for Wall Paper Changer
WPC is a wallpaper changer for Windows/Linux. It can optionally retrieve wallpapers from wallhaven and Reddit.
---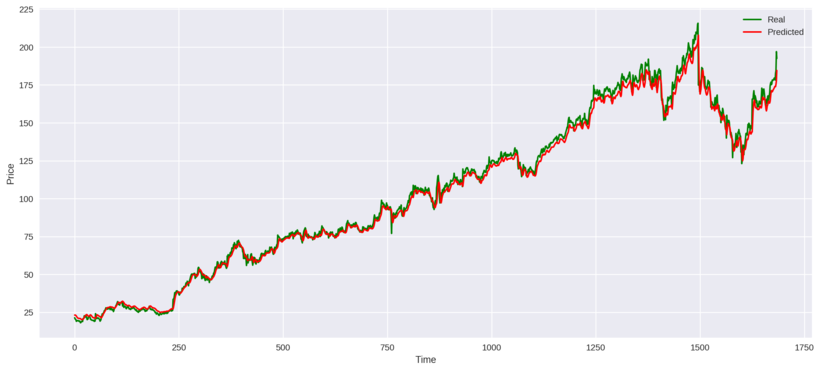 Predicting future!
collection of jupyter notebooks demonstrating various methods of time series and LSTM to predict the stock market and weather patterns.
MultiVariate Timeseries
---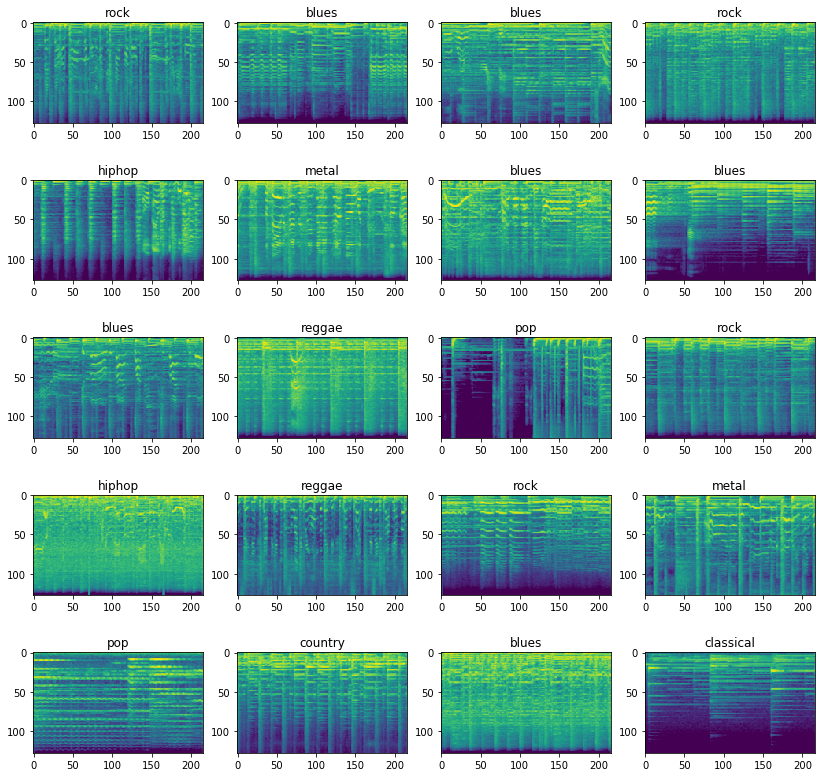 collection of Jupyter notebooks all about detection and classification of Music.
---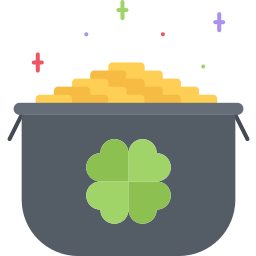 Julia snippets for rapid testing and experimentation with random-based games such as dice, coin flip, etc.
---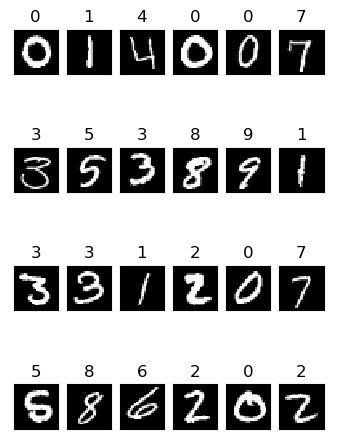 solving MNIST with TF, Pytorch, and MXNet.
Classifying MNIST dataset using different approaches with Tensorflow, Pytorch, and MXNet.
---
convolutional neural network model to detect brand logo.
Logonet is a convolutional neural network(CNN) model to detect brand logos in the given input image.
---
xcard is a c++ library to generate and validate credit/debit cards.
Multi-threaded card generator and validator.
---
Go library to extract multi-archive .rar files.